Botox & Juvederm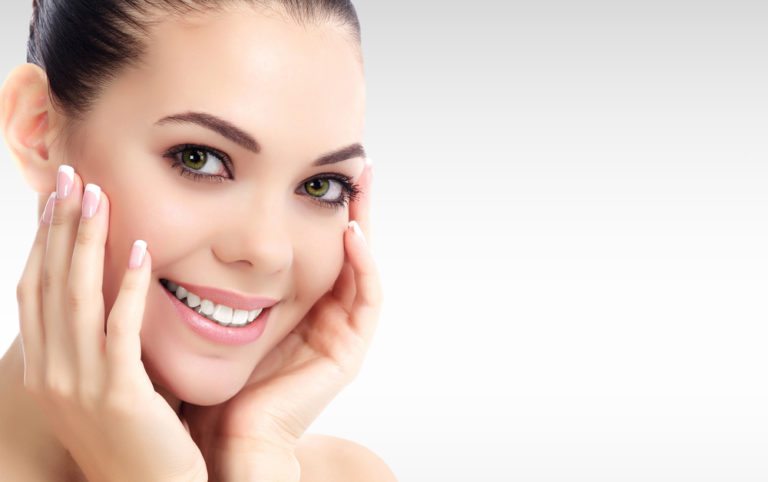 Botox
Botox injections have numerous benefits:
Reduce wrinkles, creases, and lines around the forehead, crow's feet, and between the eyes

Lifts the brow

Reduce migraines

Reduce tension and pain in the

TMJ (temporo-mandibular joint)
Botox is an FDA-approved prescription product that works by preventing contraction in the muscles, and therefore causing the wrinkles to relax and soften. This non-surgical procedure takes only takes a few minutes and requires no downtime or recovery. You will notice results as quick as 24-48 hours, and improve up to 4 weeks. It has been proven that Botox results can last up to 4 months.
Injections are safe, especially when performed by an experienced injector. A dentist is the perfect provider for Botox. They are experts in the anatomy and physiology of the head and neck and perform injections on a daily basis.
Contact our office to set up an appointment or consultation to find out if you are a good candidate for Botox.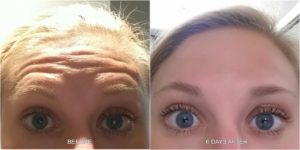 Juvaderm (Dermal Fillers)
Juvaderm is an Hyaluronic Acid injected into static wrinkles, deep folds, and lips in order to reduce wrinkles, soften folds, and plump the lips. Juvaderm is often injected into the smile lines (nasolabial folds), marionette lines (angles of the mouth), lips, vermillion border of the lips, and philtrum lines to increase volume.
Hyaluronic Acid is a natural sugar in the body, which holds in water at the injected site and acts like a cushion.  Dermal fillers instantly remove years off the face. Think of your face as a balloon. As we age, our skin loses elasticity like a balloon loses air, and needs to be pumped back up. Dermal fillers are able to fill up the lost volume in your face for a smoother, younger looking self. It is reversible and requires no downtime. Dermal filler results last from 6 months to a year.
Before most filler procedures, Drs. Jerry and Amanda Kronquist will not only numb topically, but will also use local anesthetic injections for a more comfortable procedure.