5 Signs You May Need a Root Canal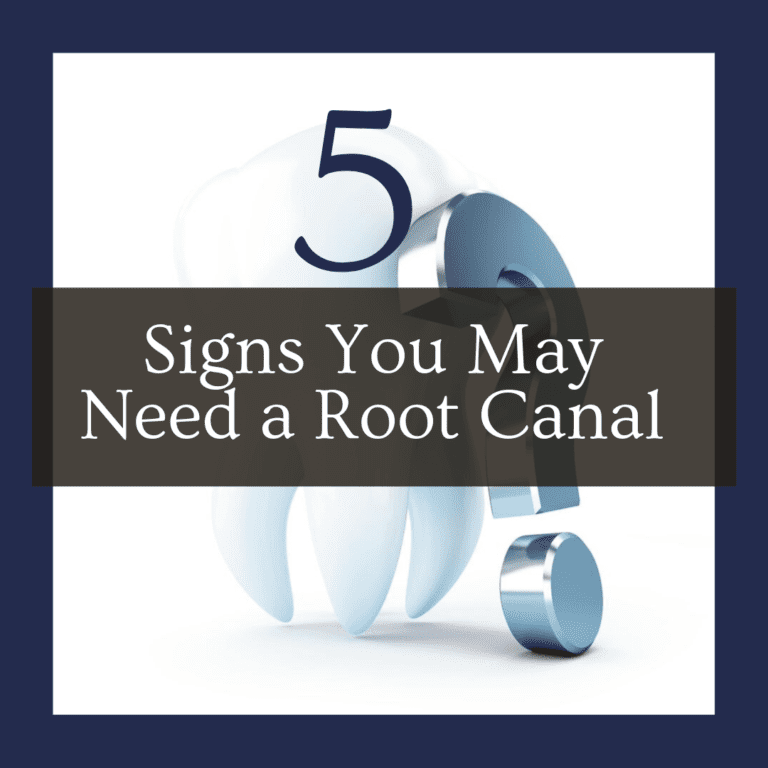 Does your tooth hurt? Have you been having trouble chewing? Are you debating whether or not you need to schedule an appointment with the dentist? If you find yourself asking these questions or even answering them with a "yes", then you need to schedule a dental appointment to determine what is wrong.

There are a variety of dental treatments available that aim to eliminate symptoms and restore the affected tooth to its previous, healthy state. While symptoms can help you to determine whether a trip to the dentist is needed, ultimately only a thorough dental exam can determine the best restorative dental treatment for your case.

One commonly performed restorative treatment is a root canal. Root canals are necessary when the tooth's innermost layer, the pulp becomes infected or otherwise compromised. This is called pulpitis and if it is not treated, the infection will persist and can cause serious issues such as an abscess or tooth loss. For more information about root canals, see "Root Canals".

Because of this, it is highly important to recognize the signs that indicate you may need a root canal. Here are five signs you may need a root canal: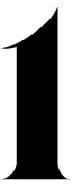 Pain That is Persistent and Progressive
If you are experiencing tooth pain that persists for more than a few days, or if this pain is progressively getting worse, this could indicate a pulp infection. Tooth pain that comes on suddenly is another possible sign. However, tooth pain can also be caused by other dental concerns and just because your tooth hurts doesn't necessarily mean you need a root canal.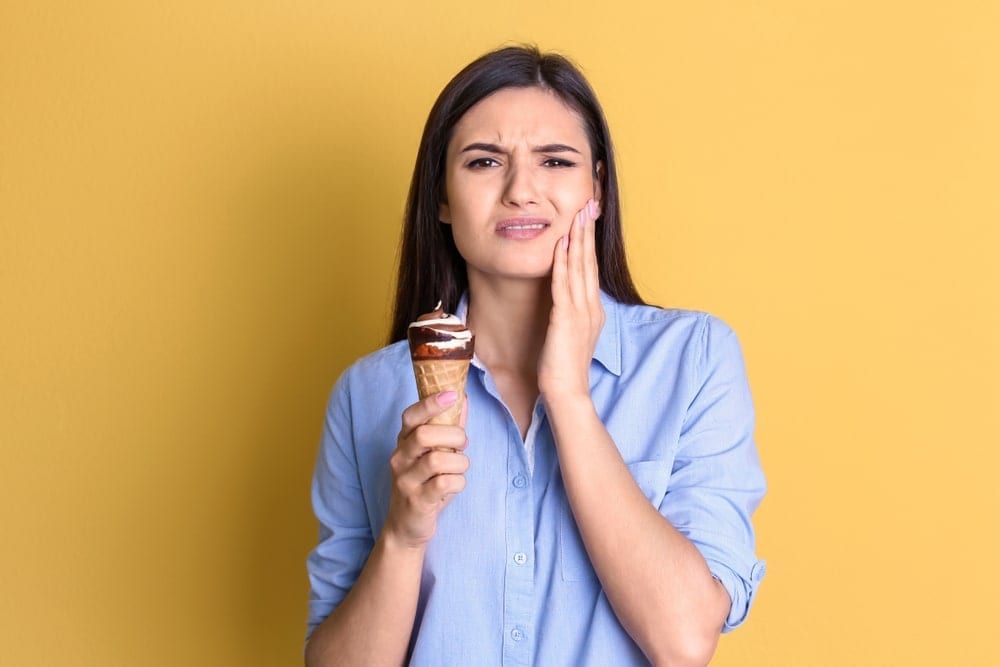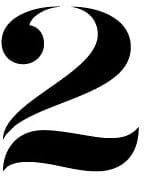 Tooth Sensitivity
Tooth sensitivity can be described as a dull ache in the jaw bone. Generally, tooth sensitivity is associated with hot and cold temperatures, as well as with foods or beverages containing excess sugar. Your teeth may also feel sensitive to pressure from biting or chewing. If this sensitivity continues for a few weeks, it could mean you need a root canal.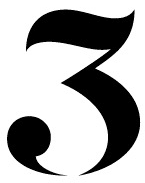 Discolored Tooth
A discolored tooth could indicate that nerve or blood vessel damage has occurred. Often times, this discoloration can be described as a darkening of the tooth's color. Tooth discoloration can also occur as a result of poor hygiene, consuming highly pigmented substances, and certain antibiotics.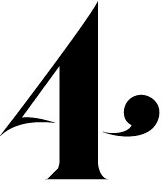 Swollen Gums
In some cases, your gums may actually swell up or develop bumps. This swelling is usually the result of inflammation caused by an infection. If the infection is inside the tooth, it is likely that you will require a root canal. However, there may be other causes of gum swelling, so your dentist will do a thorough exam to determine the cause.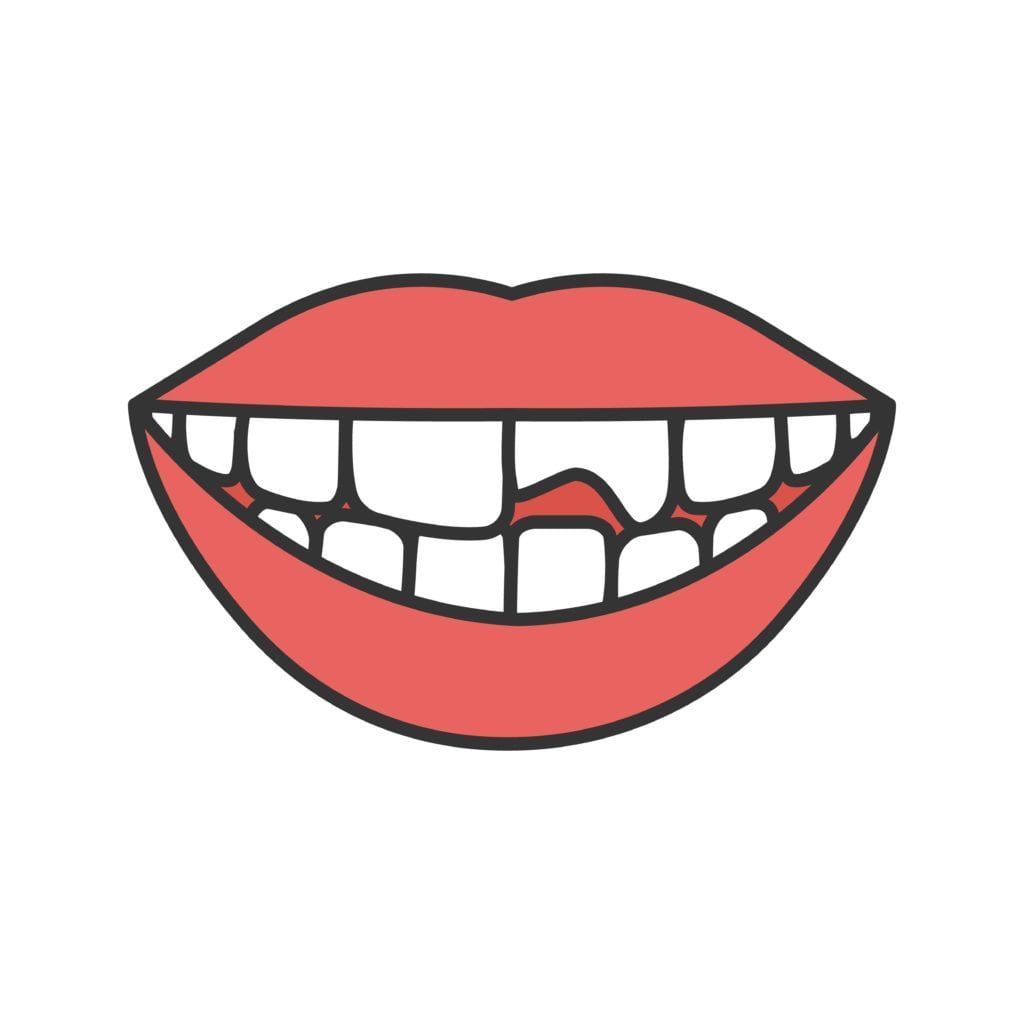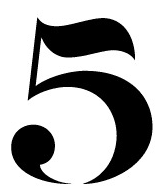 Damaged Teeth
When a tooth's natural structure becomes compromised by a crack or chip, this puts it at a higher risk for developing an infection. Depending on the extent of the damage, the nerve may be exposed to bacteria. If an infection forms, a root canal is needed.
Persistent pain, tooth sensitivity, tooth discoloration, swollen gums, and damaged teeth are five main signs that you may need a root canal. However, because these symptoms can also be caused by other dental issues, a thorough dental exam is required to know for sure. If you are experiencing any of these symptoms, you should schedule an appointment with your dentist as soon as possible to prevent further damage from occurring.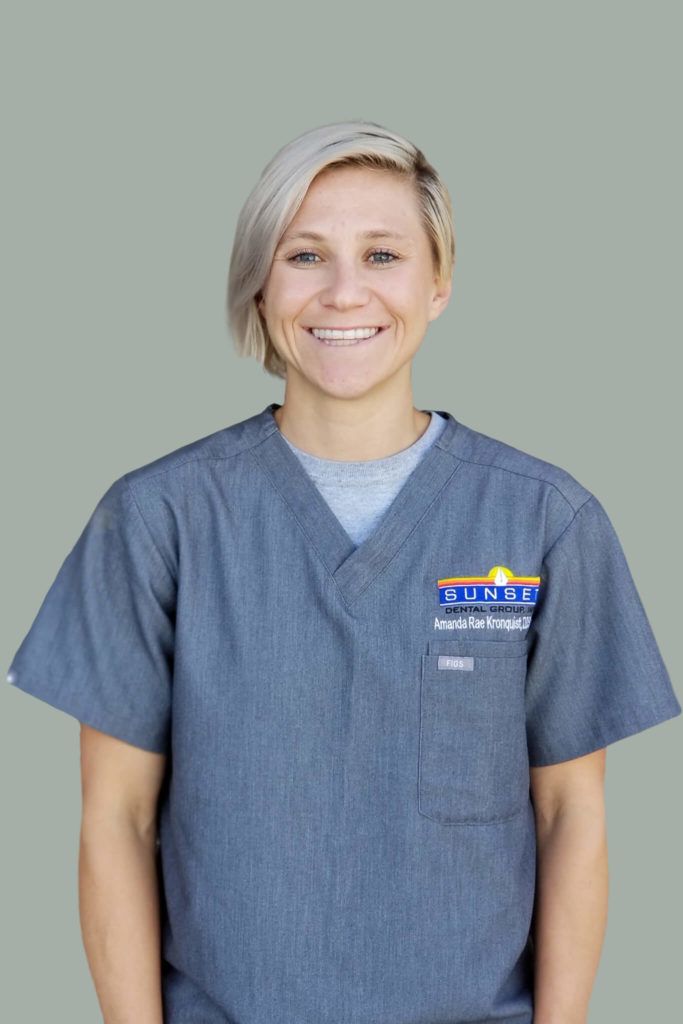 Dr. Amanda Rae Kronquist, DDS, MS earned a Bachelor of Science at Bucknell University in 2010, a Masters of Science in Biomedical Science Policy and Advocacy at Georgetown University in 2011, and a Doctor of Dental Surgery at Arthur A. Dugoni School of Dentistry at the University of the Pacific in 2015. Dr. Kronquist has further training in Endodontics and Periodontal surgery, and has completed a Master Clinician Program in Implantology.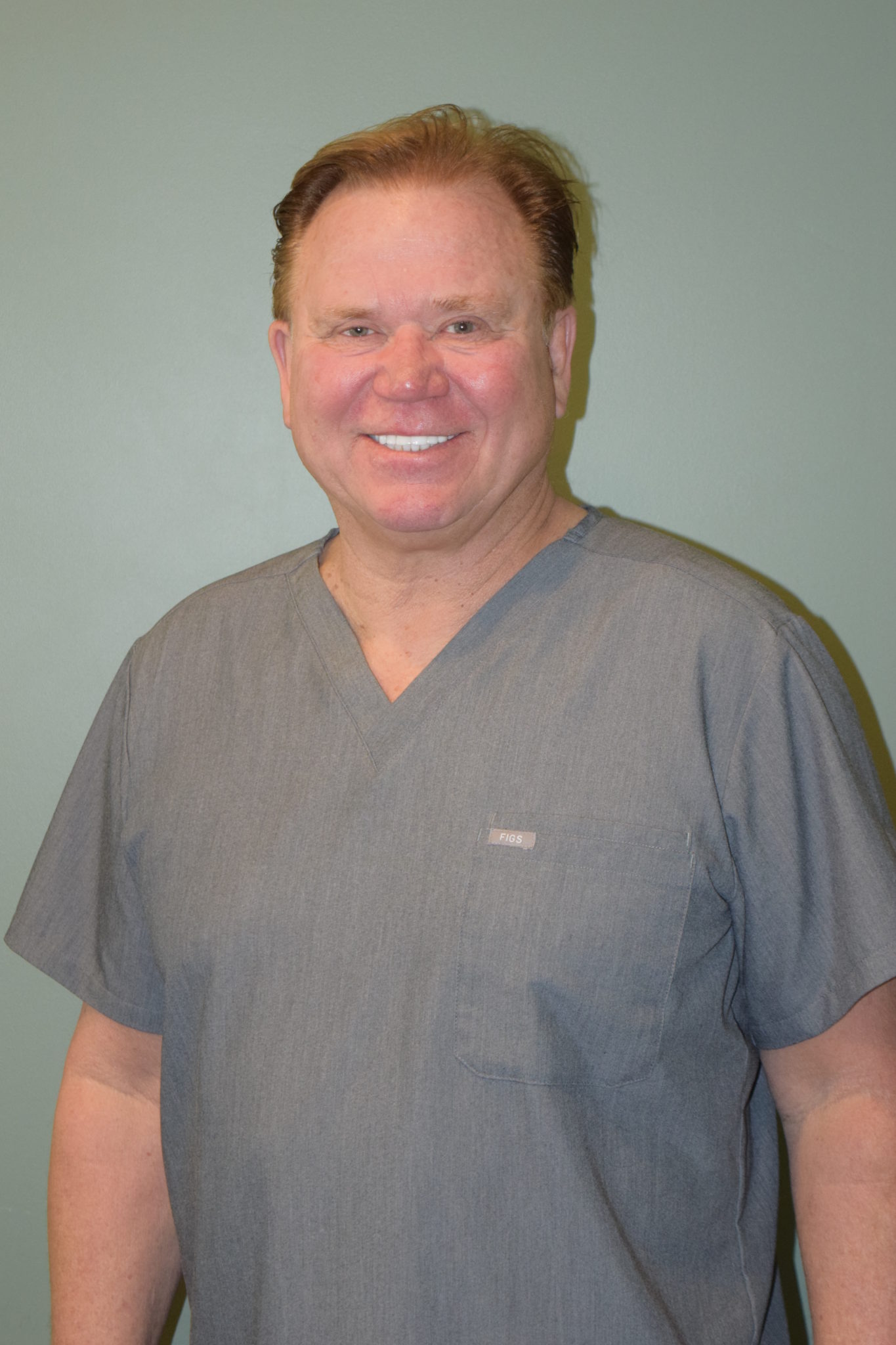 DR. JERRY KRONQUIST, DDS At Sunset Dental Group, dentistry is a family affair. They are dedicated to providing expert dental care to the Santa Ana community, Drs. Jerry, Amanda, and Zachary Kronquist bring nearly 60 years of combined experience to their practice. Patients at Sunset Dental benefit from the kind of dental care that only comes at a clinic where dentistry is a family tradition.