Dental Problems To Watch Out For While Pregnant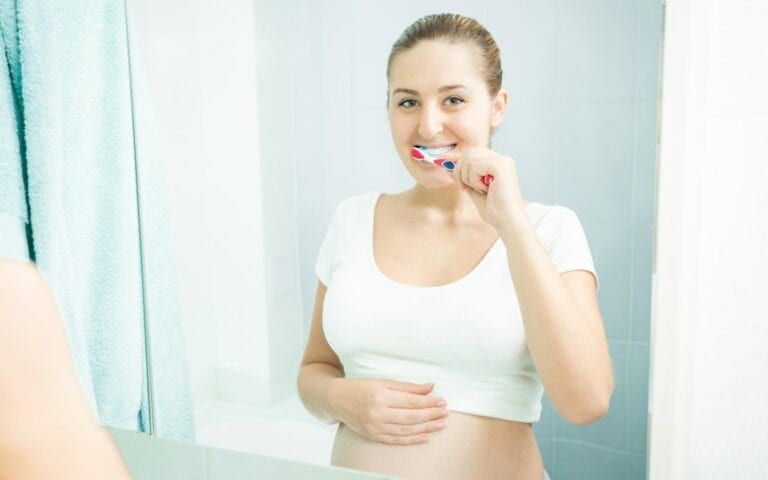 Among the various worries across a new mother's mind, their oral health is often the least of their concerns. However, women's bodies are put through stressors during pregnancy that the after-effects can impact their oral health in various ways. For pregnant women, it's essential to care for their teeth and gums because the state of their oral health can impact their newborn in various ways. If you're a new mother and want to learn more about caring for your smile, then here are some of the factors to be aware of while pregnant with your new member of your family.
How Pregnancy Can Harm Your Oral Health
During pregnancy, there are various symptoms that occur with new mothers. Morning sickness, hormone spikes, hunger cravings, and uterine pain are some of the most reoccurring symptoms, and these are often expected. But bleeding gums are a side effect most often unnoticed by new mothers. Many of the hormonal changes that happen during pregnancy often boost blood flow, causing the gums to swell and inflame over time. This initial concern is just one out of the many risks involved, with some of those risks including:
Enamel Wear-down: Alongside the gums becoming inflamed, the tooth's enamel can become soft and weaker. The increased acidity from nausea and vomiting can soften the enamel over time and lead to a greater risk of dental damage.
Tooth Sensitivity: Due to enamel wear down, your teeth can become more sensitive over time, leading to difficulties eating and drinking certain foods.
Cavities: Once the enamel softens, the chances of cavities developing increases. Strengthening the weakened enamel through proper hygiene and dental visits will help counteract the risk of cavities.
Tooth Loss: Many pregnant women, because of their weakened enamel, gum disease, and cavities, can become more susceptible to tooth loss later on in life.
These changes present a serious concern for pregnant women. Studies from the Journal of Clinical & Diagnostic Research show that oral health concerns can have serious implications for both the mother and infant during gestation, leading to a greater risk of preeclampsia and premature births. Oral problems such as periodontal disease can spread bacteria from the mouth to the bloodstream, endangering both lives.
Protecting Your Teeth While Pregnant
So, what is the best way to protect your oral health while pregnant? Besides brushing and flossing your teeth regularly, visiting your dentist at least every 3 to 6 months throughout your pregnancy will allow your dentists to keep an eye on your oral health and significantly reduce your risk of developing gingivitis, cavities, and other complications while pregnant. During your pregnancy, your dentists should avoid using dental imaging to present minimal risk to you and your baby, and if necessary, a special bib will be used to eliminate those risks. For more information about dental protocols for pregnant patients and how they care for your oral health, arrange an appointment today to learn more.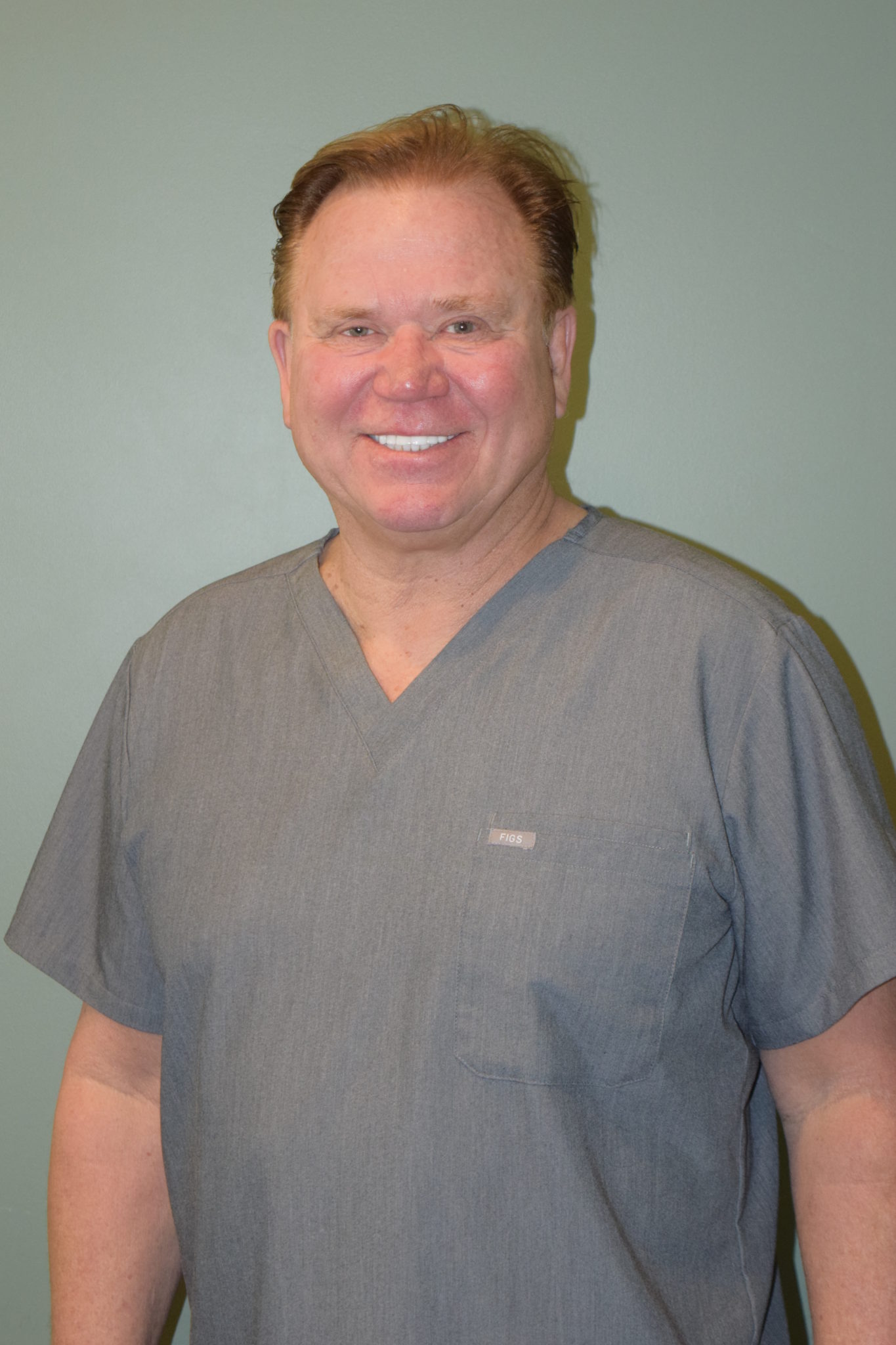 DR. JERRY KRONQUIST, DDS At Sunset Dental Group, dentistry is a family affair. They are dedicated to providing expert dental care to the Santa Ana community, Drs. Jerry, Amanda, and Zachary Kronquist bring nearly 60 years of combined experience to their practice. Patients at Sunset Dental benefit from the kind of dental care that only comes at a clinic where dentistry is a family tradition.