Contouring and Reshaping Teeth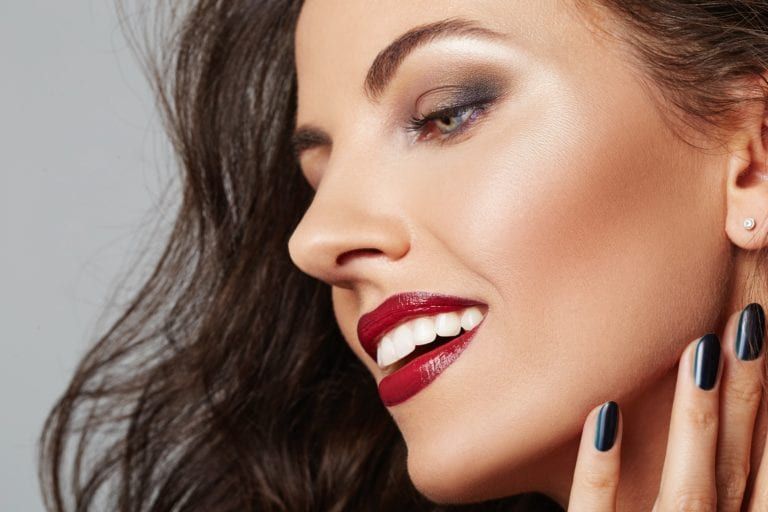 If you're not satisfied with the appearance of your teeth you may be surprised to learn that there's an extensive assortment of cosmetic dental treatments that may be able to address your concern. Missing teeth can be tackled with implants, veneers and crowns can correct damage, but for otherwise healthy teeth there's another option for minor cosmetic issues. The process known as dental reshaping or contouring is perfect for those who are afraid to smile because of minor imperfections. If you've ever been curious if this procedure will work for you, it's time to make a call to your dentist.
What Is Dental Contouring And How Is It Done?
This process requires teeth with a healthy layer of enamel since the process evolves the removal of excess enamel with a drill or laser. As the layers of enamel are slowly removed and reshaped the patient's teeth begin to approach the appearance they hoped for. This process smooths out any roughness in the teeth and gives them a beautifully polished smile that they'll be proud to share. This process is a permanent change that won't reverse over time.
Are There Dangers Involved With Dental Contouring/Reshaping?
Any procedure carries some risk with it in the medical sphere, but there is little associated with this one. The most prominent risk is that the removal of healthy enamel will result in your teeth becoming sensitive. By sacrificing enamel for appearance you may find that they're more easily damaged by acid, or more sensitive to heat and cold. The best way to avoid this is by using a soft-bristled brush to take care of your enamel and make sure you brush regularly to remove plaque and acids.
How Can I Benefit From Dental Contouring?
This procedure guarantees instant results following your dental procedure. This makes it a great option for those who have teeth that are suitable and want instant gratification. The process only takes about 30 minutes and isn't painful since there are no nerves being affected by the procedure. If you are bothered by the sound of the drill you may want to ask about being mildly sedated during the procedure, but otherwise, it's a quick and easy path for those whose teeth can take it.
Can I Take Advantage Of Dental Contouring?
If you have healthy teeth with thick enamel you should be able to benefit from this process without trouble. Realistic expectations are important, however, since this procedure isn't right for correcting all cosmetic concerns. If you have teeth that are slightly misshapen or are otherwise mildly aesthetically displeasing then this procedure may work for you.
Dr. Amanda Rae Kronquist at the Sunset Dental Group has been helping patients like you in the Santa Ana, CA area tackle their trickiest cosmetic concerns. Through her office, she has worked with hundreds of people who wish their smile could be just a little cleaner, whiter, or smoother. If you're looking for a dentist who will help you tackle your trickiest cosmetic concerns, call for an appointment today.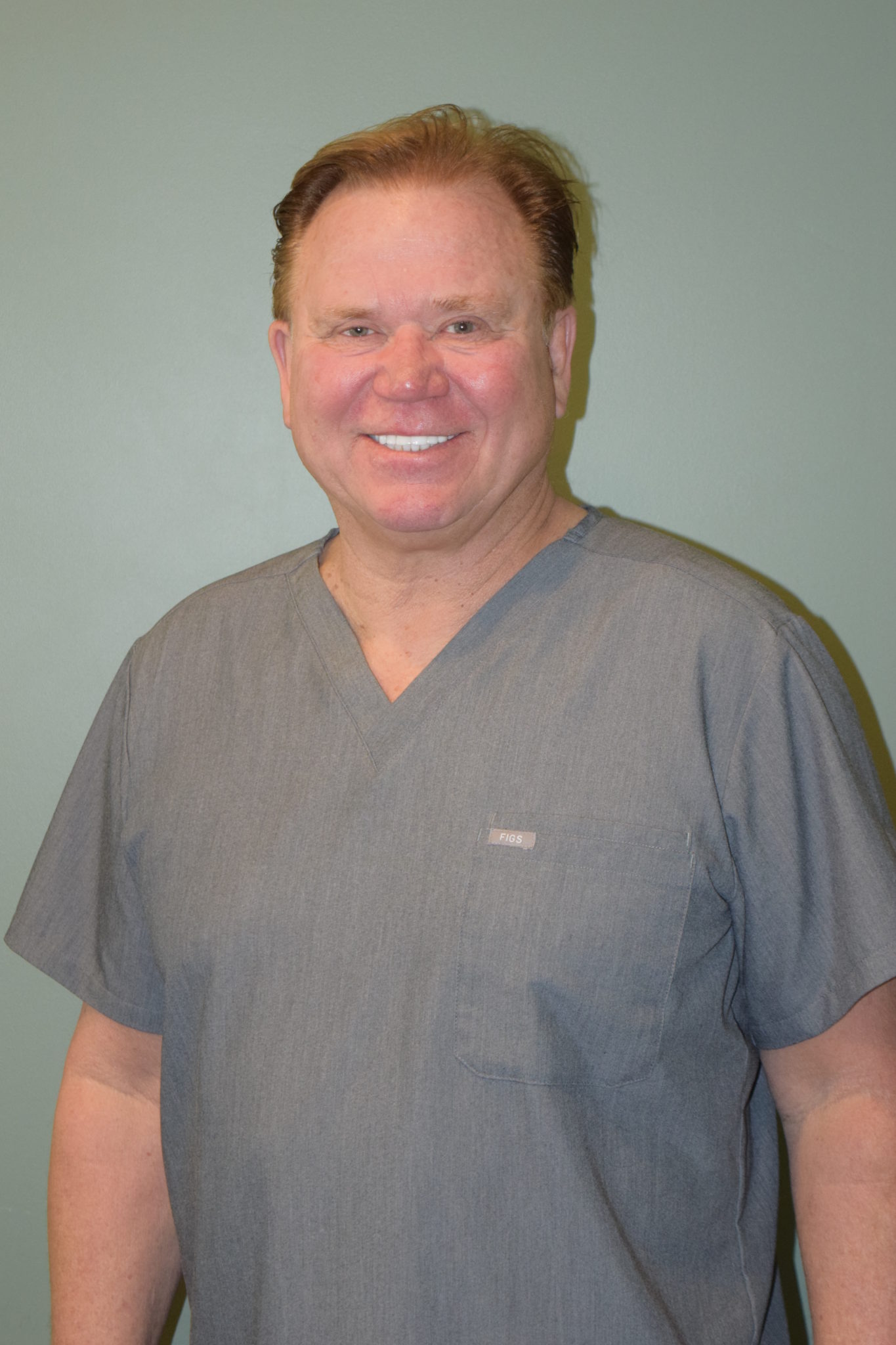 DR. JERRY KRONQUIST, DDS At Sunset Dental Group, dentistry is a family affair. They are dedicated to providing expert dental care to the Santa Ana community, Drs. Jerry, Amanda, and Zachary Kronquist bring nearly 60 years of combined experience to their practice. Patients at Sunset Dental benefit from the kind of dental care that only comes at a clinic where dentistry is a family tradition.