Cosmetic Dentistry Can Help Your Career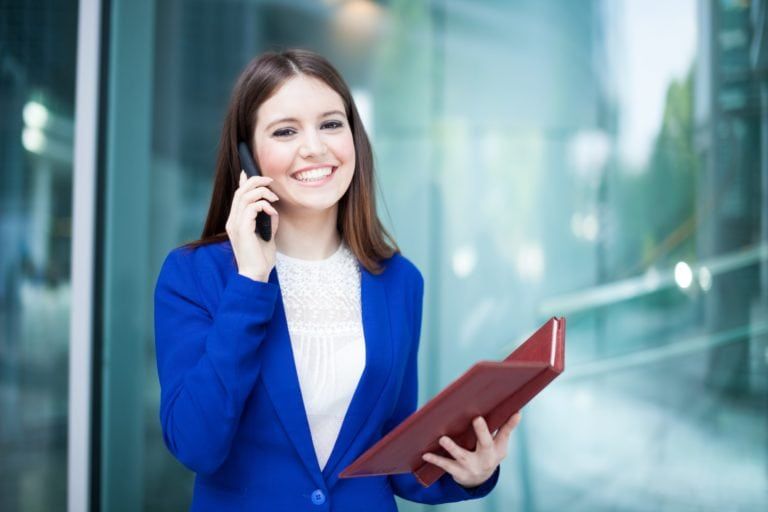 While cosmetic dentistry is something that anyone with a less-than-perfect smile may want for their own self-confidence and vanity, there are actually some very practical reasons to desire that perfect smile. Throughout their decades of experience, the Sunset Dental Group has seen careers enhanced through the process of cosmetic dentistry, and Dr. Amanda Rae Kronquist has specialized in this process for most of her career. There's nothing like a shining white smile to impress a potential employer and give you the extra edge you need to get that promotion.

How Will Cosmetic Dentistry Help My Career?
The first thing cosmetic dentistry does for you is improve your overall appearance, contributing to a clean, put-together look that can impress your potential employer. Knowing you look good translates into self-confidence, something which has been proven to have an important influence in starting or advancing a career. With clean white teeth that have the appearance of a classic "winning smile", you'll be able to face interviews, promotion reviews, presentations, with pride while even improving your relationships with your coworkers.

What Kind Of Procedures Fall Under The Term Cosmetic Dentistry?
This is an excellent question! There are multiple forms of cosmetic dentistry, ranging from simple teeth whitening and veneers to crowns and more. Each form of dentistry is appropriate to use in certain circumstances depending on the strength of the patient's teeth and the severity of their perceived cosmetic defect. With teeth whitening, you're removing stains and discoloration from your teeth from smoking and poor food habits to restore a sheet of glistening white enamel. Veneers are for cases where simple whitening isn't sufficient, and can also correct unevenness in the teeth, providing a perfect set of teeth in your smile. Crowns are for cases where the teeth need minor repairs, are cracked, or otherwise, need to see physical repair and improvement along with purely cosmetic repairs.

How Will I Know If Cosmetic Dentistry Is Right For Me?
Contact the professionals at the Sunset Dental Group to schedule a consultation with Dr. Kronquist. Every year thousands of patients regain their confidence and gain a beautiful smile by getting cosmetic dentistry. Don't let your future prospects be impaired by an imperfect set of teeth when you can have a bright confident smile that will help win over your potential employers and help improve your position in the workplace.

Are There Cosmetic Solutions Available For Those With Missing Teeth?
Absolutely! Dental Implants are an amazing technology that gets improved and more accessible with every passing year, meaning that anyone can benefit from implants to get a beautiful smile when they've lost some of their natural teeth. Dr. Konquist has been helping patients like you get back their winning smile and succeed in the workplace for decades, and they can use their expertise to help you benefit as well. Pick up your phone and make an appointment with Sunset Dental to get yourself on the path to a beautiful smile and a successful future!