Discover If Your Toothbrush Is Sustainable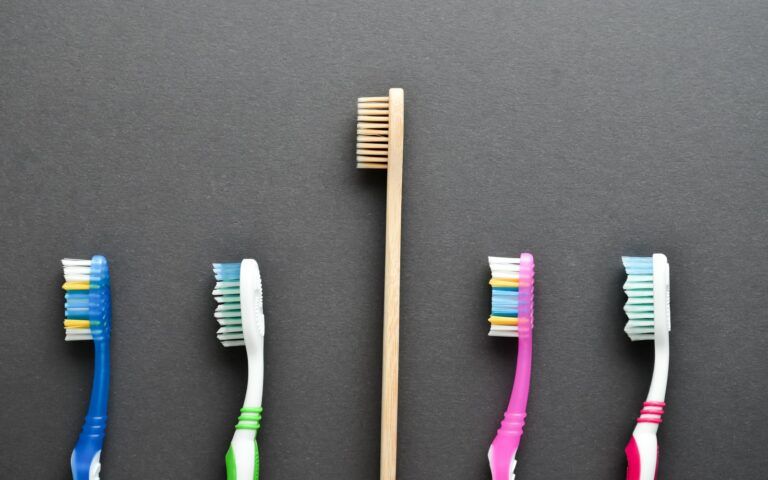 Toothbrushes are one of the most highly recommended products provided by the healthcare industry. Still, not much attention is given to how these toothbrushes affect our planet. Measuring the environmental impact of healthcare devices has been on the downslide due to the increasing demands of the healthcare industry. Still, toothbrushes are one of the largest proponents of waste production. Over 50 million pounds of plastic is wasted each year, all of it ending up in our landfills with nowhere else to go. However, as the most relied-on resource in dentistry, it makes it even more difficult to solve, especially as toothbrushes present our first line of defense against cavities and gum disease. 
Sustainability appears hard to reach, but ultimately, it can be accomplished. Those who are environmentally aware of the circumstances surrounding the plastic industry will look for more sustainable sources for their everyday items, and in turn, look for toothbrushes that are more sustainable all around. Even while those resources are limited, many dental companies have begun developing new resources to help solve this issue within the industry. For patients looking for a more sustainable solution, we're here to provide you with insight into plastic toothbrushes, goals in sustainability, and what options exist to help protect your teeth and gums.
What To Look For From A Sustainable Toothbrush
Plastic toothbrushes are the biggest commodity dentistry has, because it can be produced easily, is designed with ADA standards in mind, and is widely available to the public. However, the average lifespan of a toothbrush is normally between three to four months, meaning that every three to four months, thousands of toothbrushes are being thrown away to be replaced. ADA-approved toothbrushes have design characteristics that are intrinsically made to protect our teeth, so often not, sustainability is left behind. Its design, materials, and ability to clean teeth matter most when it comes to the public's safety, so what options are there?
For patients, dental companies have been looking into more sustainable sources and have developed materials that focus on being "bio-based." Biobased resources are used to imply that the materials used to create the product will degrade naturally. However, some studies cite that the term is misleading, as the term doesn't mean that the materials will degrade into organic compounds. So even as these materials end up in landfills, they may last as long as plastic, which means thousands of years. However, the best way to find out if the resources used are sustainable, it's important to research these materials, the terms companies used, and other design aspects of the toothbrush to make sure it's truly sustainable.
Some ADA-Safe Options For Brushing Your Teeth
Finding sustainable toothbrushes is the key to moving people towards sustainability. While there are few options out there currently, some options present a better way of creating a more sustainable environment. These options include:
RADIUS Brand Toothbrushes: The RADIUS brand has a safe-for-children design, using large handles and wide brush heads. It is ethically sourced from cellulose sourced from yield trees.
Plastic Manuel Replaceable Head Toothbrushes: For adults, plastic manual toothbrushes with replacement heads offer the most sustainability, reducing less plastic overall. Bonuses are given if it's made with bio-plastic. 
Contact a dentist today to learn more about ethical sources for your dental care from a sustainable practice.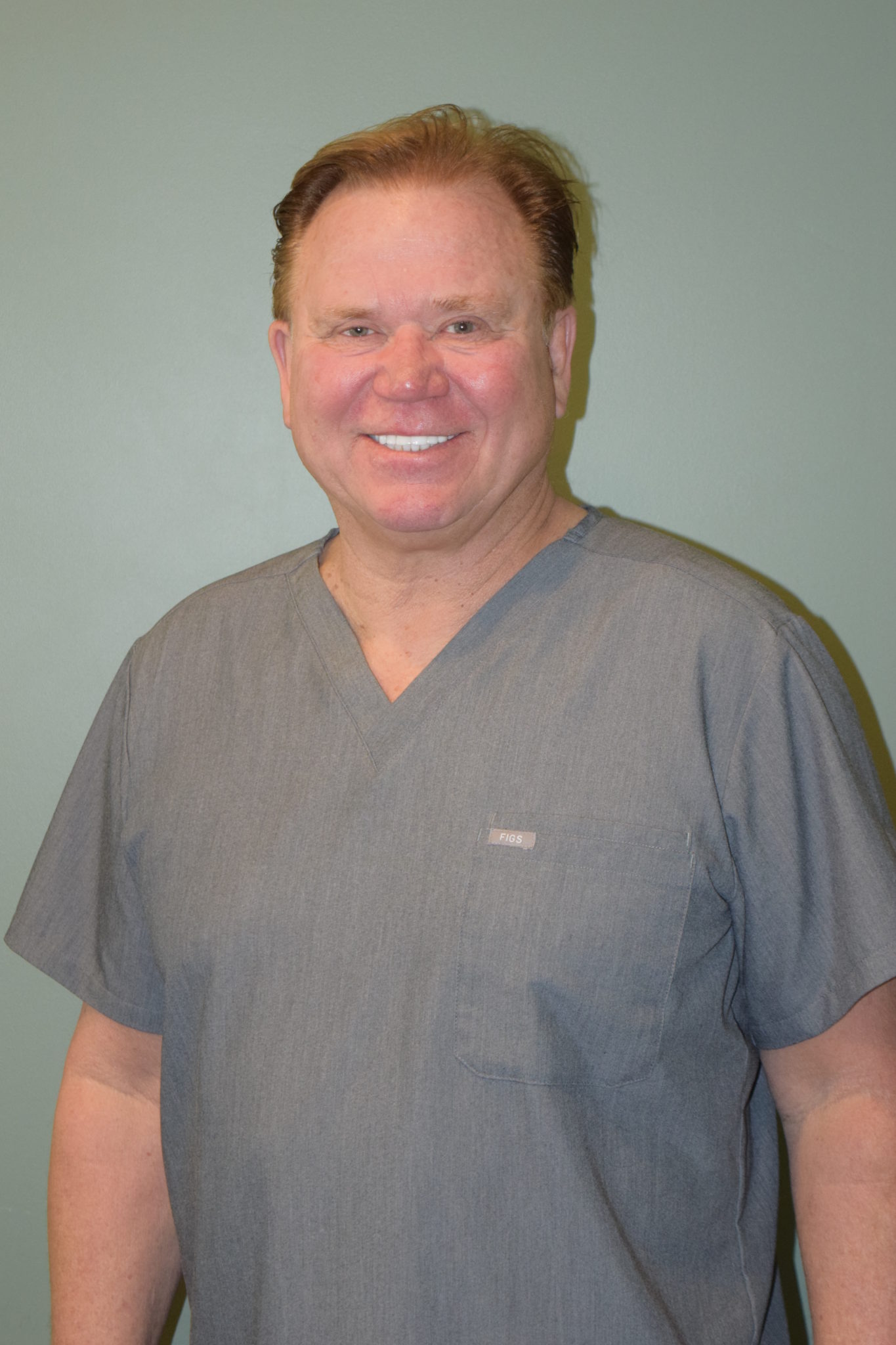 DR. JERRY KRONQUIST, DDS At Sunset Dental Group, dentistry is a family affair. They are dedicated to providing expert dental care to the Santa Ana community, Drs. Jerry, Amanda, and Zachary Kronquist bring nearly 60 years of combined experience to their practice. Patients at Sunset Dental benefit from the kind of dental care that only comes at a clinic where dentistry is a family tradition.