Do you need a smile makeover?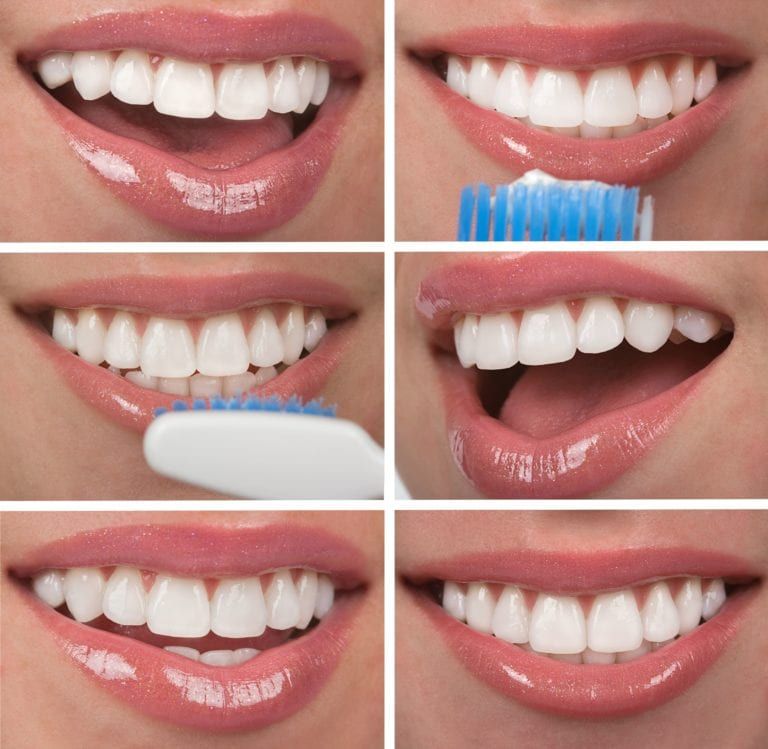 A smile makeover can absolutely change your life, but how do you know when you need one. Sometimes dental work can get expensive, but the benefits of having a beautiful smile can change your life drastically in ways you wouldn't normally expect it. Having a beautiful smile can help increase your job prospects, and help form relationships with people. If you're prone to hiding your smile. Then here we're going to talk to you about whether or not you need a smile makeover and how a smile makeover can improve your confidence and life overall.
How to determine is a smile makeover is right for you?
If you're regularly embarrassed by your smile, then that's just one of the few indicators that will determine whether a smile makeover is what you need to feel more confident and happy in your life. Here's a set of self-assessment questions that you can ask yourself to see if you'll benefit from a smile makeover:
Do you hide your teeth when your picture is being taken?
Do you have gaps in your teeth that make you feel uncomfortable?
Do you feel that your teeth age you?
Do you hold back your smile to avoid showing your teeth?
Do you hold your hand in front of your mouth when you smile, laugh or talk?
Do your teeth appear to be worn out or discolored?
Do you have damaged teeth?
Do you envy other people's smiles, including the way their teeth look?
If you've answered yes to any of these questions, then you'll most likely benefit from having cosmetic dentistry. Cosmetic dentistry addresses all these issues using a wide variety of techniques, including whitening, teeth contouring, and gumline framing.
Why Should I Consider Cosmetic Dentistry?
Cosmetic dentistry applies multiple techniques to improve the appearance of the patient's smile. While some methods are simple, such as teeth whitening, others can get a lot more involved, reshaping the teeth and gums to create the perfect, flawless look to a person's smile. Cosmetic dentistry can treat advanced cosmetic issues like cracked, broken, or missing teeth, and normally these procedures help create the smile that you've dreamed of alongside affordable payment plans. If you're interested in learning more about cosmetic dentistry, then speak to your dentist about the options they have and what will work best for you.
If you live in the Santa Ana, CA area and you need a smile makeover, then contact Dr. Amanda Rae Kronquist at Sunset Dental Group. With an extensive knowledge of the latest cosmetic dental procedures, Dr. Kronquist and her team of dentists will be able to properly assess your smile and help improve it in no time at all. If you think you need a cosmetic makeover for your smile, then call today to schedule an appointment, whether her practitioners will be able to assess your teeth and suggest the best procedures to make your smile great and help you build your confidence back.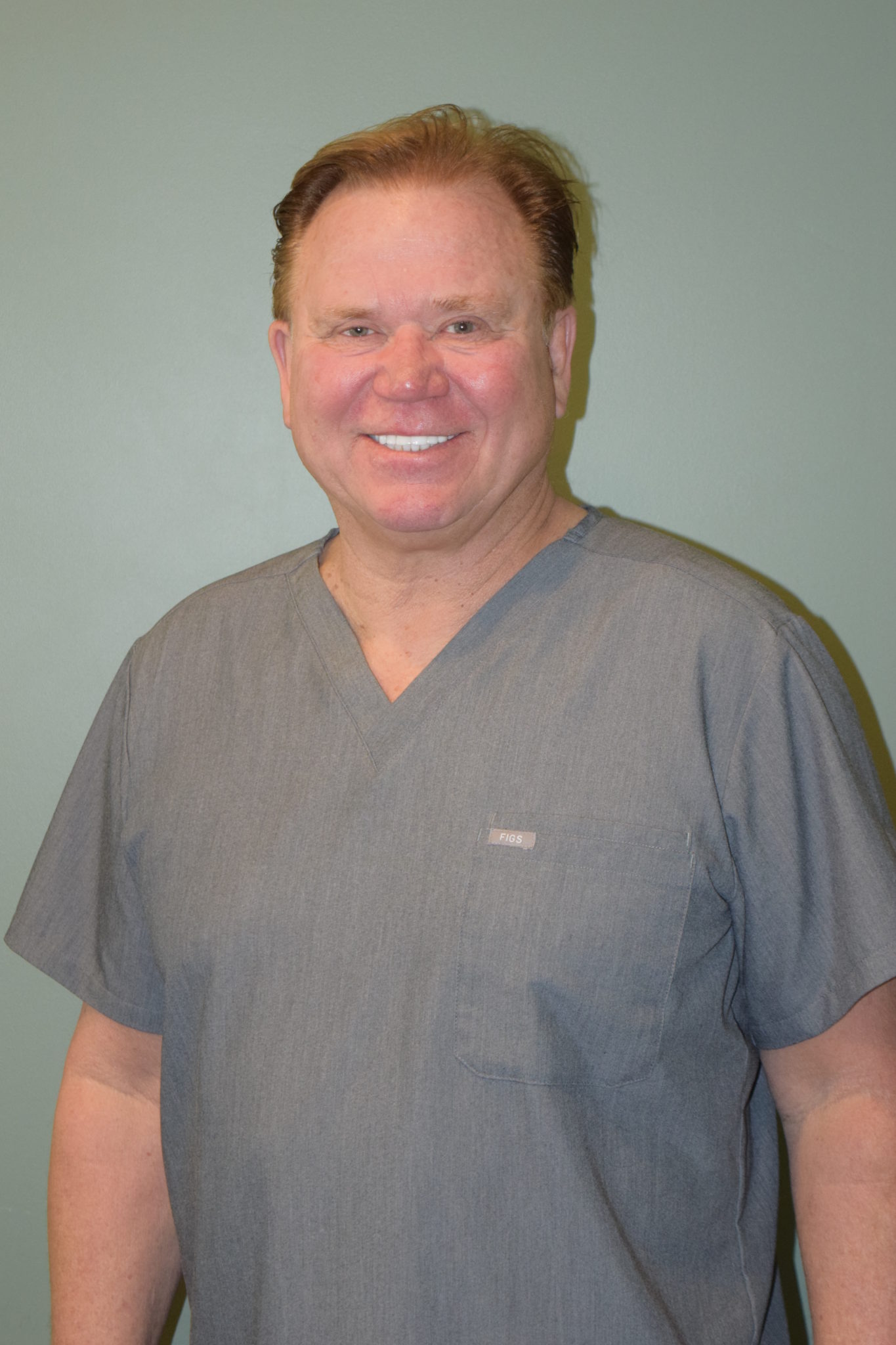 DR. JERRY KRONQUIST, DDS At Sunset Dental Group, dentistry is a family affair. They are dedicated to providing expert dental care to the Santa Ana community, Drs. Jerry, Amanda, and Zachary Kronquist bring nearly 60 years of combined experience to their practice. Patients at Sunset Dental benefit from the kind of dental care that only comes at a clinic where dentistry is a family tradition.