The Different Phases Of Orthodontic Treatment

We often hear about orthodontics when it comes to correcting certain problems with their teeth, but beyond braces, most of us don't know much about them. Most orthodontic treatments actually have multiple phases that occur during the process, with two or three phases being the most common. While this process can take some time the results are beautiful teeth that are aesthetically pleasing and can provide you with self-esteem and a huge boost in confidence. Even more importantly it can improve your ability to speak, chew, and bite.
What Kinds Of Irregularities Exist That Orthodontics Can Help With?
There are four primary types of irregularities that can be corrected through the use of orthodontics, each of them representing a misalignment of the teeth or the actual jaw. With orthodontic treatment each of these can be corrected, resulting in a straight and beautiful smile.
Overcrowding – This condition is the result of there being too many teeth in the mouth, or as the result of teeth that have come in incorrectly.
Crossbite – This results from a misalignment in the jaw causing an offset in the bite where the upper teeth don't close outside the lower teeth, but inside.
Underbite – This misalignment results in the lower teeth being further out than the upper teeth, causing the chin to appear more prominent.
Overbite – This is the opposite of an underbite, with the lower jaw being set further back than the upper jaw, resulting in a sloping jawline.
Orthodontics 3 Phases
Depending on what the details surrounding your orthodontic needs are your treatment could take half a year to thirty months to finish. The ultimate duration will depend on the severity and type of malocclusion you have.
Phase 1 – During this stage of the treatment you'll receive x-rays, medical and dental evaluations, panoramic x-rays, photographs, and computer generated images in preparation of your ongoing treatment.
Phase 2 – The next phase of treatment is when the adjustments are being performed. Orthodontic equipment will be applied, adjusted, monitored, and changed as needed to work towards the end result. Once the process has completed you'll move on to phase 3.
Phase 3 – Once the alignment has been completed it will be time to remove the equipment and replace it to help retain the changes. This new equipment is usually removable, and has to be worn for varying periods of time to ensure that the changes are permanent.
Orthodontics can be a solution for your dental health needs when nothing else will do the job, so if you're suffering from a condition they can treat it's time to contact Dr. Amanda Rae Kronquist. Dr. Kronquist works closely with her patients in the Santa Ana, CA area to ensure that they can achieve their most beautiful smile. Her team of specialists at the Sunset Dental Group is ready to accept you and your family into their dental practice and help you start taking steps to have an incredible smile that will last a lifetime.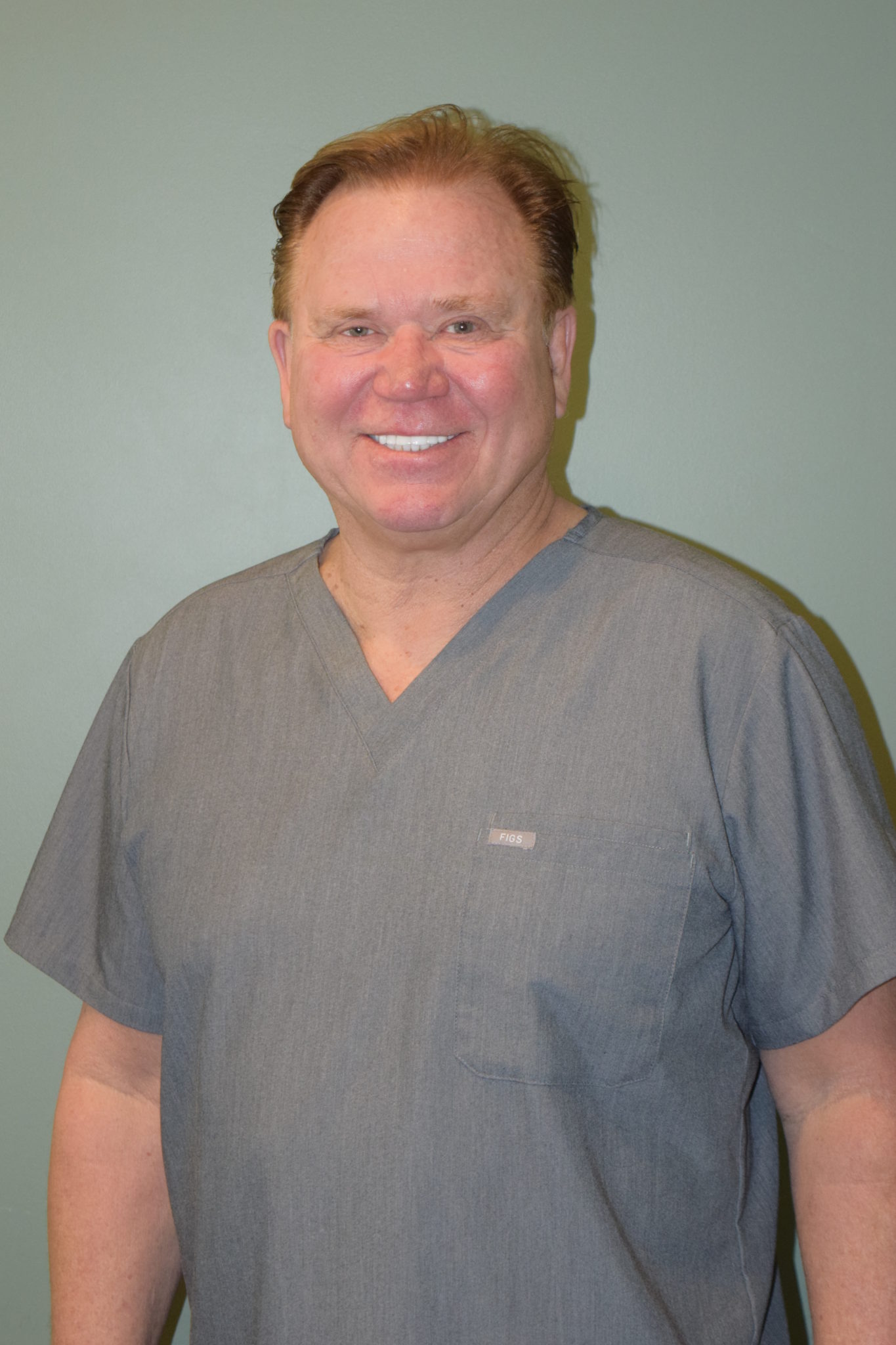 DR. JERRY KRONQUIST, DDS At Sunset Dental Group, dentistry is a family affair. They are dedicated to providing expert dental care to the Santa Ana community, Drs. Jerry, Amanda, and Zachary Kronquist bring nearly 60 years of combined experience to their practice. Patients at Sunset Dental benefit from the kind of dental care that only comes at a clinic where dentistry is a family tradition.