The Impact Our Mental Health Can Have On The Health Of Our Smile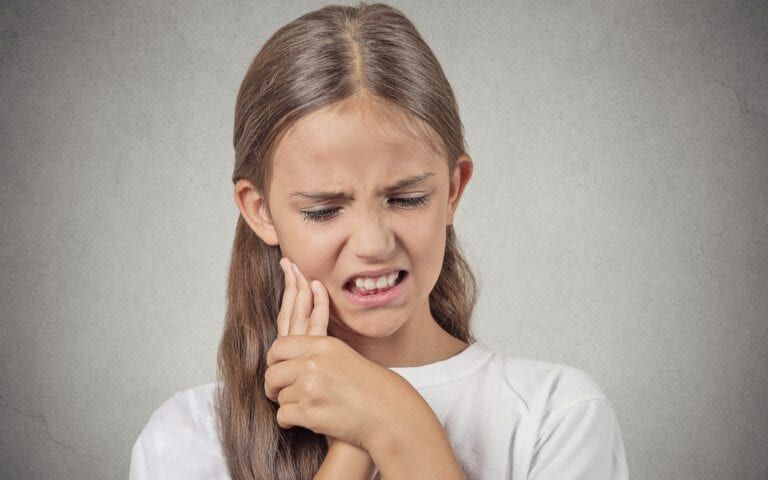 With mental health awareness becoming more prominent each day, how our mental health affects our lives has become a more visible concern within the dental community. Having mental health problems can reach out into every aspect of our lives, including how often we brush and floss our teeth. For patients that have conditions such as ADHD, anxiety, depression, and other mood-related disorders, these conditions can increase the likelihood of having dental problems later on in life. As this concern grows, we're here to shed light on this connection between oral health, mental health, and overall well-being to continue helping our patients.
How Mental Health Problems Lead To Poor Oral health
Mental health has only within the last few decades reached awareness, often due to the stigmas surrounding mental illness and the lack of understanding of how our hormones impact our psychology. With this in mind, there have been numerous cases that have looked into the impact of mental health illnesses such as bipolar disorder and ADHD, and how those who suffer from these conditions without treatment have a higher risk of developing dental problems such as cavities, gum disease, and TMJ disorder.
Studies from the Canadian Journal of Psychiatry report that many of these health conditions often impair executive function or the ability to properly care for one's health on a physical, mental, and emotional scale. Those who experience mental illness are often at greater risk due to poor nutrition, consuming sugary drinks, misuse of substances, and financial barriers that prevent them from gaining dental care. Self-neglect combined with tobacco use and heavy caffeine usage can result in tooth loss as cavities and gum disease advance over time. In other cases, however, manic phases can also result in overzealous flossing and brushing, which can lead to gingival lacerations and dental abrasions.
How To Talk About Your Mental Health With Your Dentist
If you have some form of mental illness, know that your experiences are valid and are a crucial aspect of your health. Discussing your mental illness with your doctor, including the medications you take and your habits, can help them resolve any issues you have managing your overall health. When speaking with your dentist, talking with them about your mental health can provide them with better insight into you as a patient and allow them to take more proactive steps towards better care by:
Having an Unprejudiced, Helpful Approach
Take Detailed History Assessments
Assess Medication Side Effects
Provide Relaxation Techniques
Motivate People Towards Better Oral Health
Talking about mental health should not be stigmatized. If you're having dental issues and feel like you need help, the best place to find help is to reach out and arrange an appointment with your dentist. Your dentist should help you along your journey towards a better life and know that the dental community is here for you.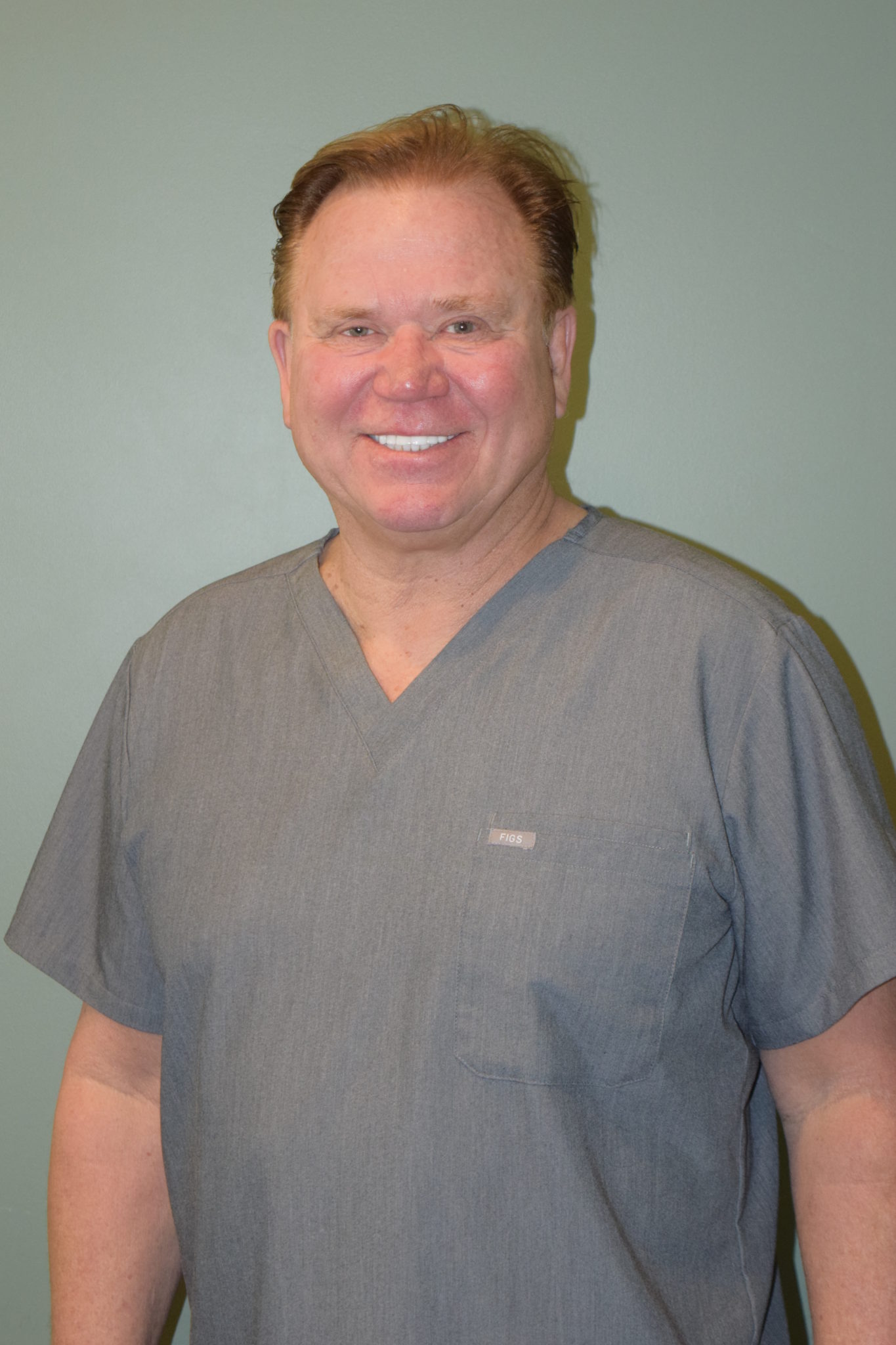 DR. JERRY KRONQUIST, DDS At Sunset Dental Group, dentistry is a family affair. They are dedicated to providing expert dental care to the Santa Ana community, Drs. Jerry, Amanda, and Zachary Kronquist bring nearly 60 years of combined experience to their practice. Patients at Sunset Dental benefit from the kind of dental care that only comes at a clinic where dentistry is a family tradition.