What Does A Dental Assistant Do?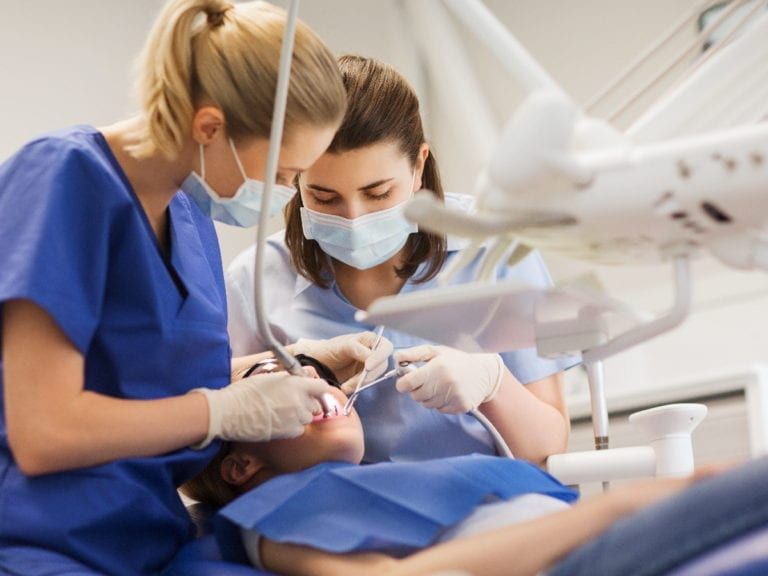 Dentists have a lot to handle in their day to day care of patients, and they wouldn't handle it all without the help of their dental assistants. They handle simple tests, schedule appointments, and assist the dentist in inpatient care, diagnoses, treatment, and in the performance of dental procedures. Dental assistants often work side by side with dental hygienists and are frequently supervised by the dentist during certain tasks.
What Responsibilities Fall To Dental Assistants?
These hard-working assistants are responsible for a surprising number of tasks around the clinic. Without their help, it would be much more difficult for the dental team to get their job done properly. Some of the tasks that dental assistants are responsible for include:
Ensuring treatment rooms are ready for patients
Organizing and arranging dental equipment in treatment rooms
Sterilization of dental instruments
Direct patients to the treatment rooms and collect medical information
Set patients at ease and explain dental procedures to them
Direct patients on how to perform proper dental hygiene
Do imaging such as x-rays for the dentist
Sanitize the room following an appointment
Handle front office jobs such as scheduling appointments
Do Dental Assistants Clean Teeth?
This is one task that falls outside the purview of a dental assistant. They don't actually clean your teeth of tartar and plaque. Instead, they pass this task off to a dental hygienist. Once the hygienist is done with you, they often take the next step in protecting your teeth from decay. The dental assistant is often the one who will prep you for fluoride treatments or apply sealants to your teeth to help battle decay. In addition to their other responsibilities, these treatments play an important role in keeping your teeth healthy and white for years to come.
Does Every Dentist Have Dental Assistants?
While dental assistants can be found in any number of specialties within the industry, they aren't present in every dental office. Offices that only handle regular maintenance and preventative care may opt to have additional dental hygienists rather than hire dental assistants. Other than that, you may find dental assistants in dental schools, general dentist offices, pediatric dental offices, government clinics, and health departments. In these locations, they lend their expertise to the smooth operation of the facility and help provide care to the patients that come in.
If you have more questions about the responsibilities that are handled by dental assistants, you can give Sunset Dental a call. They'll help clear up your questions and tell you more about the assistants that work for Dr. Amanda Rae Kronquist at their Santa Ana, CA location. Then you can schedule your next visit for preventative care and make yourself part of the Sunset Dental family of patients.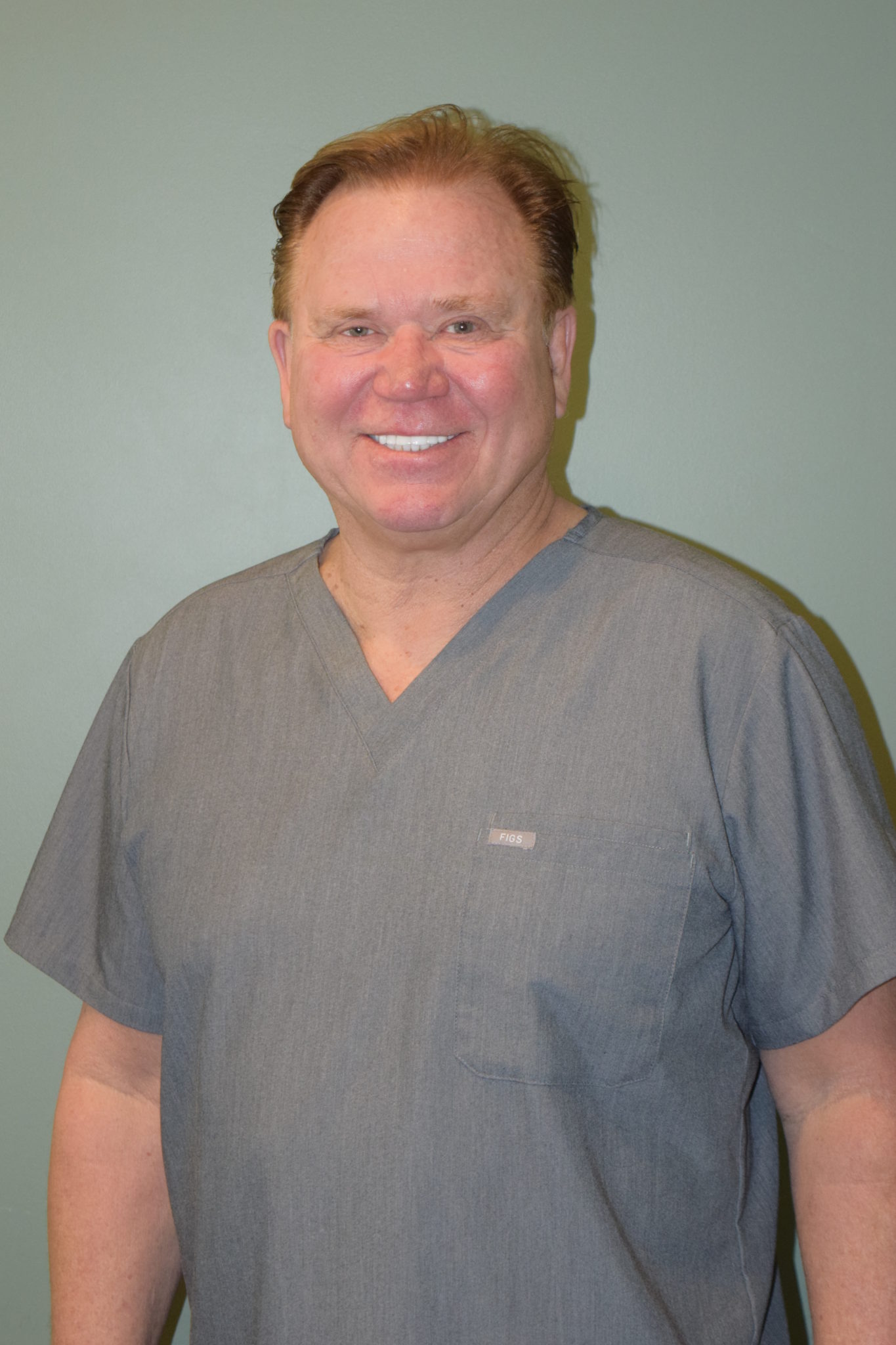 DR. JERRY KRONQUIST, DDS At Sunset Dental Group, dentistry is a family affair. They are dedicated to providing expert dental care to the Santa Ana community, Drs. Jerry, Amanda, and Zachary Kronquist bring nearly 60 years of combined experience to their practice. Patients at Sunset Dental benefit from the kind of dental care that only comes at a clinic where dentistry is a family tradition.