New Dental Discoveries May Eliminate Decay Concerns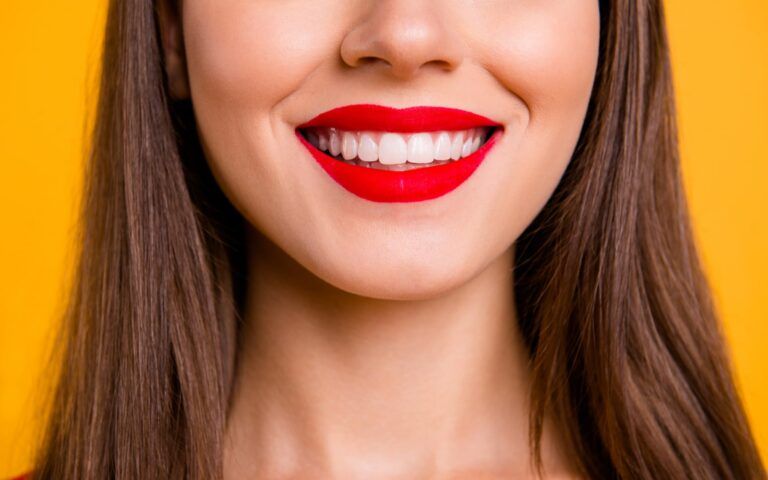 During the process of scheduling our next bi-annual dental appointment, we're primarily concerned about new cavities. This is unsurprising, as tooth decay can be expensive to reverse at best. At worst, it can also be excruciatingly painful. If you're one of those that follow a meticulous routine of oral hygiene, you're generally safe. However, there are other reasons that your teeth may be experiencing decay. The possibility of tooth decay can cause significant anxiety for some patients. Given that 61% of all Americans experience tooth decay to some degree, this anxiety is well-founded.
New Dental Discoveries May Eliminate These Concerns
As dental technology advances, upcoming innovations may eliminate this concern altogether. Some time ago, the discovery of properties found in peptide histamine five was made. These properties made the enzyme a source of strong antimicrobial properties. The study revealed the effectiveness of these properties in eliminating streptococcus mutans. That particular bacteria is the one primarily responsible for causing decay. This January 2020 study also revealed the following:
This molecule was capable of creating a strong bond with enamel
The resulting bond heightened resistance to tooth decay
This molecule was shown to promote enamel reconstruction
Teeth treated with this peptide had reduced plaque and tartar buildup
The study followed the results of using a substance that was created by fusing peptide histamine five and phosphoserine to create a new peptide. Peptides are amino acid structures that share properties with peptides. The result is smaller, more loosely-defined structures with a different set of functions than proteins.
The effectiveness of the resultant molecule became quickly apparent. Those who participated in the study underwent application of this molecule, and the results were recorded. The collected data indicated that those who were treated demonstrated reduced accumulation of tartar and plaque. After a period of 24 hours, the near-complete absence of biofilms like plaque and tartar. Ongoing research will continue to be printed in the ACS Applied Materials & Interfaces Journal.
Practicing Oral Hygiene Will Remain Essential
Dental technology has generated some fantastic treatment options. None of them, however, have eliminated the need for brushing your teeth. While treatments like those above may serve to reduce or eliminate the risk from bacteria, they don't help halitosis. Food debris is capable of causing stains on your teeth, as well as halitosis or bad breath. Avoidance of this concern requires maintaining good oral health practices:
Twice a day brushing
Flossing between each tooth on both upper and lower jaws
Swishing with mouthwash following brushing and flossing
Twice a year, you should schedule visits with your dentist
These practices are important if you want to maintain a beautiful and healthy smile. Start by scheduling your next bi-annual visit with your dentist. During this next visit, you can speak to your provider and hygienist to get additional guides to oral health care. They can also discuss the latest technologies and treatments and which ones are available at their clinic.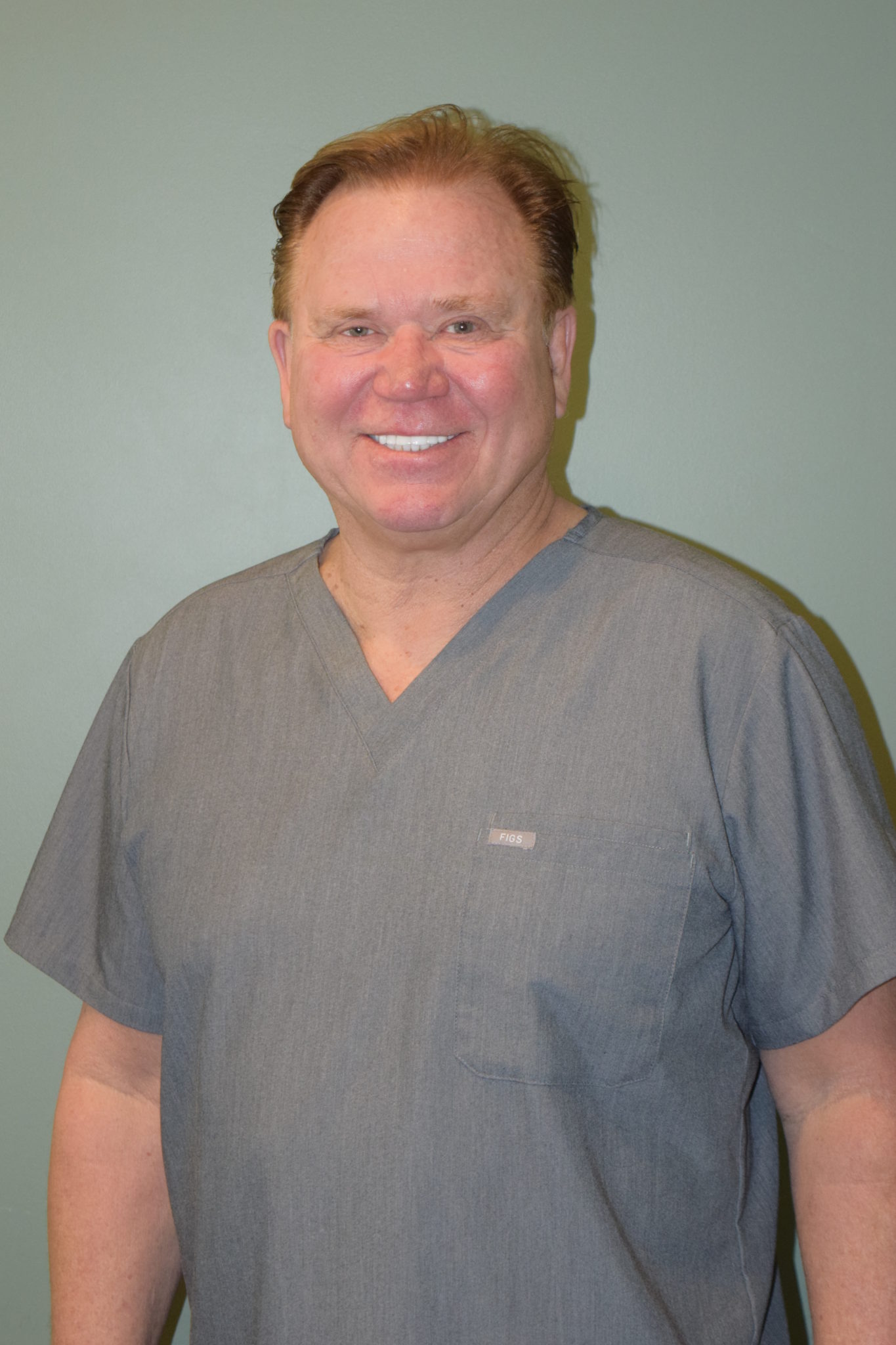 DR. JERRY KRONQUIST, DDS At Sunset Dental Group, dentistry is a family affair. They are dedicated to providing expert dental care to the Santa Ana community, Drs. Jerry, Amanda, and Zachary Kronquist bring nearly 60 years of combined experience to their practice. Patients at Sunset Dental benefit from the kind of dental care that only comes at a clinic where dentistry is a family tradition.