The Benefits of Seeing a Family Dentist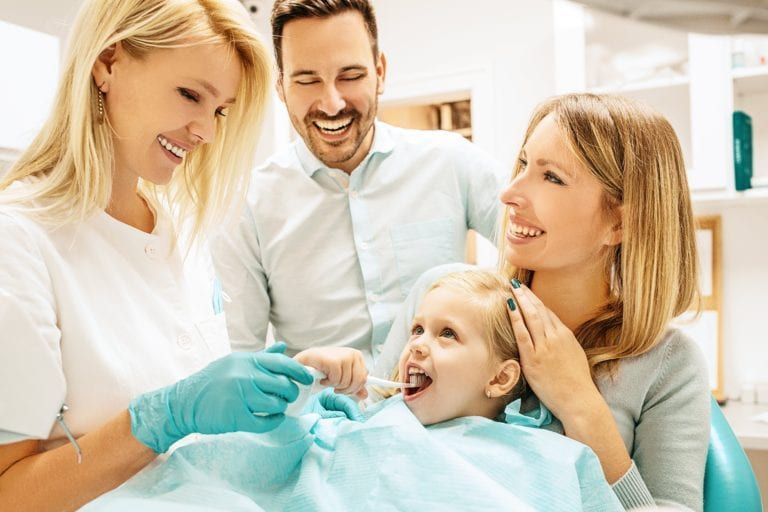 Family dentists can provide excellent quality dental care for the entire family and offer a variety of oral care services to meet your family's needs. Family dentists tackle dental problems at every stage in life and deliver comprehensive oral care with convenience and compassion. Family dentists put the unique needs of children first, giving them safe, calm environments to be in, and help ease the minds of parents everywhere through their services.

So, why should you see a family dentist? Here are the top reasons why you should see a family dentist instead of a general dentist.
Can Treat The Whole Family – Unlike general dentists, who specifically focus on providing their services to a specific age group, family dentists work with people of all ages. Family dentist offer the same functions as a general dentist, and family dentists give all their services in one specific location, so you don't have to go from dentist to dentist for particular treatments.

Help Track Your Child's Health – Family dentist focuses on educating parents in proper cleaning practices and works with them to help nurture their children's growth. Family dentist teaches parents ways of making dental care a priority in their child's life, reinforcing healthy habits like brushing teeth at least twice a day and flossing once a day. Over time, they'll be able to track health problems such as misaligned teeth, gum problems, and other issues that you might miss.

Work Around Tight Schedules – Family dentist provides families with flexible times to schedule appointments because they understand the hectic life of a busy working family. Cram-packed schedules can be hard to work around, but as long as your children visit your dentist at least twice a year, then your family dentist will be able to help get that appointment in and ease your worries.

Provide Prompt Emergency Services – If you have children that participate in sports, then the likelihood of losing a valuable tooth, or getting a jaw concussion is higher. Family dentists can help recover lost teeth and provide emergency services when needed.

Form Long-Lasting Relationships – While a general dentist will provide care for adults; family dentists create positive experiences for families everywhere. With a family dentist, children don't need to fear, and parents don't need to stress about the costs. Family dentists take an active role in the lives of families everywhere and look at the long-term health of their customers, and make sure that those families leave happy and healthy every time.
At Sunset Dental Group, we know what it means to desire high-quality dental care at affordable costs. That's why both Dr. Amanda Rae Kronquist and Dr. Zakary Adam Kronquist have teamed up with a valuable group of skilled dentists to provide families with engaging, worthwhile dental care that will last for years to come. If you and your family wish to search for a family care dentistry in Santa Ana, CA, then don't hesitate to call and schedule an appointment today.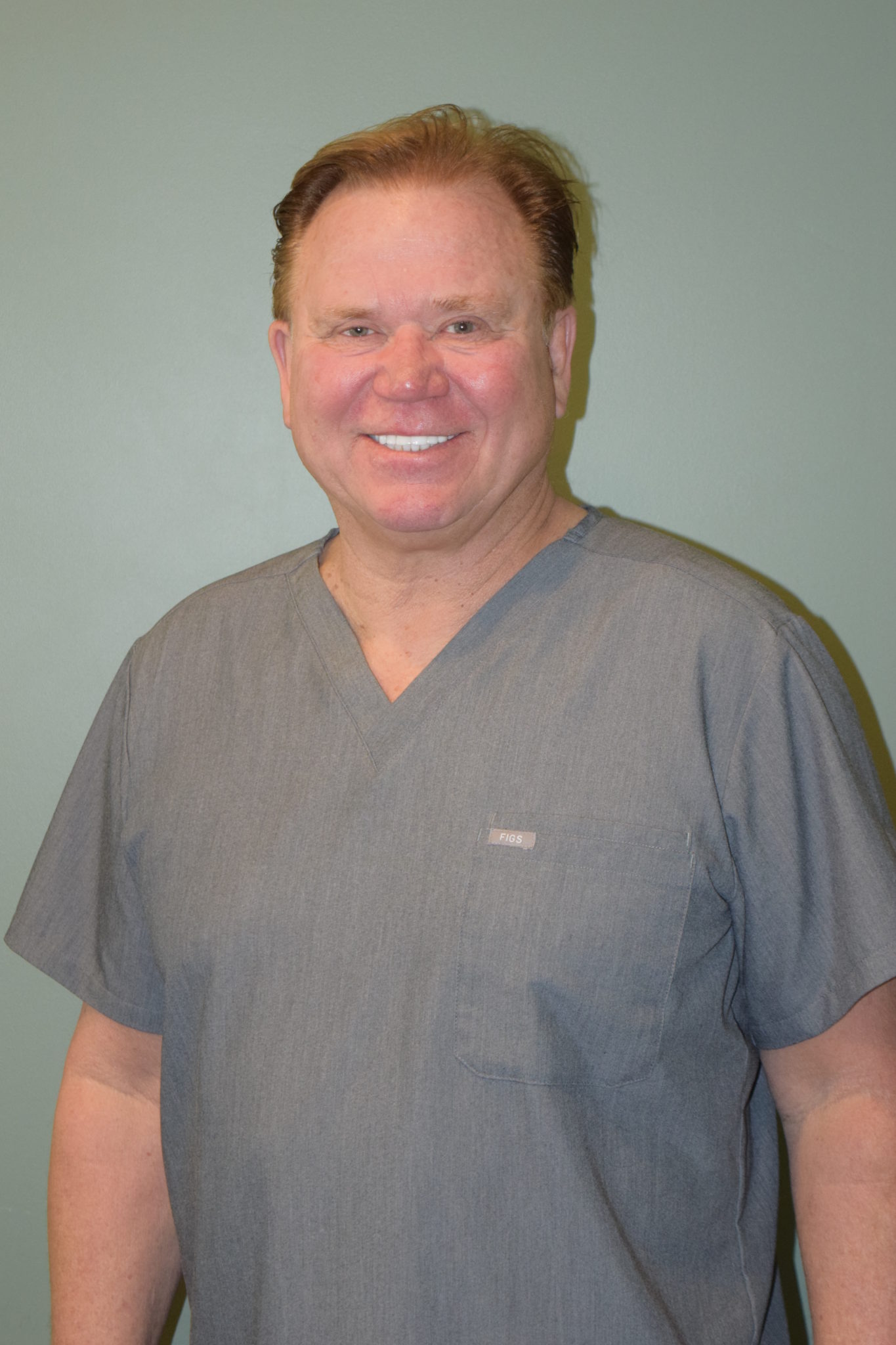 DR. JERRY KRONQUIST, DDS At Sunset Dental Group, dentistry is a family affair. They are dedicated to providing expert dental care to the Santa Ana community, Drs. Jerry, Amanda, and Zachary Kronquist bring nearly 60 years of combined experience to their practice. Patients at Sunset Dental benefit from the kind of dental care that only comes at a clinic where dentistry is a family tradition.